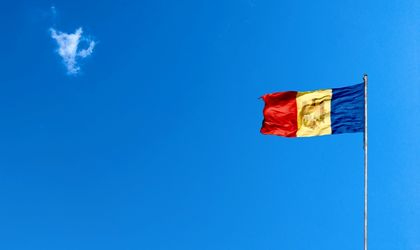 Depending on the completion of several privatization procedures in the Republic of Moldova, Romania will become the country's main economic partner, Romanian Prime Minister Mihai Razvan Ungureanu said Saturday according to Mediafax.
"Romania is the second largest economic partner of the Republic of Moldova. Following privatization it will become the first," said Ungureanu without any further details, according to Mediafax.
Romanian exports to the Republic of Moldova amounted to USD 786 million last year while imports registered USD 343.7 million.
Despite the geographical proximity and traditional exchanges between Romania and the neighboring Republic of Moldova, investment flows between the two countries remain low. Authorities on both sides of the border hope to change that and believe that the better promotion of business opportunities will help them do so.
Simona Bazavan