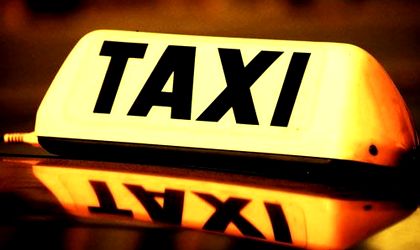 Clever Taxi, the company that owns the same-name app for hauling a cab from different companies, issued a statement after the City Hall of Bucharest (PMB) published the draft that will be discussed today in the General Council. The statement shoes that Romania faces infringement if the regulations are adopted.
Here is the statement by Clever Taxi.
The PMB's decision to vote on the framework regulation on the organization and performance of taxis in Bucharest expresses Romania's high risk of entering into the infringement procedure. The European Commission has been notified since December 2017 about City Hall's initiative to prohibit free access to aggregate applications.
The European Commission is currently investigating the regulation that flagrantly contradicts European practices and the lack of transparency in which it was adopted.
In the recent months, the Government through the Ministry of Regional Development and Public Administration, the Ministry of Transport, the Ministry of Communications and other state authorities have expressed their support for the free activity of aggregate applications on the public transport market. The Competition Council has repeatedly stated that the existence of applications contributes to increasing the level of competition.
During these months, tens of thousands of Moldovan citizens signed petitions to maintain the aggregate applications in their current form. The adoption of this regulation will affect over one million Bucharest consumers, as well as taxi drivers.
Support for the existence of these applications was also expressed by numerous professional associations and NGOs in the transport industry.
The regulation that the City Hall proposes is not supported by any of the parties directly affected and contravenes national laws and European directives.
Clever Taxi will continue to do all the legal steps required at national and European level to defend a service that has truly modernized, revolutionized and aligned with the European standards of the Romanian taxi market.