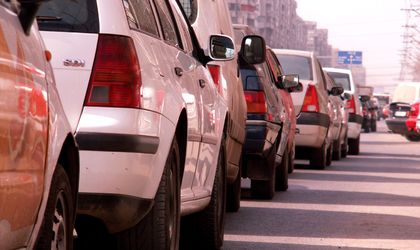 Romania ranks last among the 28 European Union member states in terms of passenger cars density, with 261 cars per 1,000 inhabitants, according to Eurostat data released on Monday.
In 2016, the EU had on average 505 cars per 1 000 inhabitants. Amongst the member states, Luxembourg topped the list with 662 cars per 1 000 inhabitants, followed by Italy (625 cars), Malta (615 cars), Finland (604 cars) and Cyprus (595 cars).
"At the other end of the scale, the lowest number of cars were recorded in Romania (261 cars: 2015 data), Hungary (338 cars), Latvia (341 cars) and Croatia (374 cars)," Eurostat said.
According to EU official data, Romania has a much lower passenger cars density than Bulgaria (443 cars/1,000 inhabitants in 2016), Lithuania (456 cars) or Poland (571 cars).
In 2015, the Romanians have owned 5.16 million passenger cars, a number similar to that of the Czech Republic (5.12 million cars).