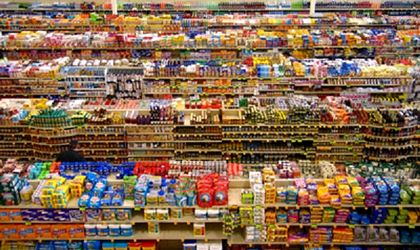 Romania and Luxembourg registered the most significant growths from the EU in August on retail, compared with the similar period of 2015, says the data from the European Statistics Office (Eurostat). The increase was of 2 percent in Romania.
In Euro zone the retail has increased by 0.6 percent annually, while in EU there was an increase of 2.1 percent. The retail in EU 28 was influenced by the increase in the non-food products sales and fuels sales each by 2.9 percent, while the sales in food, beverages and tobacco increased by one percent.
The only reductions in retail were in France (-1.5 percent) and Denmark (-0.8 percent). In August, the retail dropped by 0.1 percent in the EU compared with July and in Euro Zone, while in July there was an increase of 0.3 percent in Euro zone and 0.5 percent in EU.
Georgiana Bendre