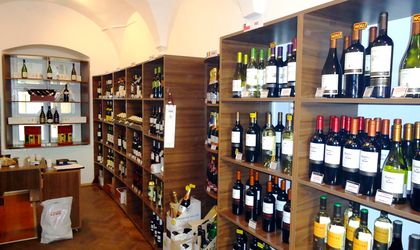 Romania has registered the biggest price increase among the 28 European Union member states between 2000 and 2017, of 2.5 times on average, Eurostat data show.
Prices in Romania have risen by 257 percent in 17 years, compared with 36.5 percent in the EU, on average.
Prices for alcohol and tobacco grew by 726.5 percent (8.3 times) in Romania, compared with 92.1 percent in the EU.
From the 12 main categories of products and services, Romania registered the highest increases in 11, the only exception being "health" services, where Hungary posted the fastest increase.
Between 2000 and 2017, prices in the EU have risen by 36 percent overall, but the highest increases were registered for "alcoholic beverages and tobacco" as well as for "education" where prices rose by more than 90 percent, according to Eurostat.
"Housing, water, electricity and gas" as well as "restaurants and hotels" followed with growth rates of more than 55 percent.
Prices for "clothing and footwear" remained nearly stable, while prices for "communications" decreased by more than 20 percent.