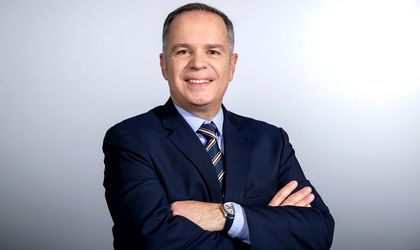 According to the latest data published by the National Institute of Statistics, the total value of exported processed tobacco products, such as cigarettes and tobacco heating products consumables, was 1.34 billion EUR in 2021, representing almost half of the total exports in the food, beverages and tobacco category.
BAT Romania, the local tobacco market leader, exports about 60% of the volumes produced in Ploiești, where the group's second largest factory in Europe is located.
The National Institute of Statistics data show that in 2021 tobacco products accounted for about half (48%) of the total exports value in the food, beverages, and tobacco category. The value of tobacco products (cigarettes and heated tobacco consumables) exports exceeded by 50% the value of sunflower seeds exports (844 million euros) in 2021 – the difference is more significant as cigarettes are finished products, while sunflower seeds are exported as raw material.
The total value of imports of raw and processed tobacco was about 341 million EUR, which means that tobacco had a positive contribution to Romania's trade balance of over 1 billion EUR.
"Currently, about 60% of the products at our Ploiesti factory are exported. BAT maintains its commitment as a strategic partner in the development and support of the Romanian economy and we aim to continue by maintaining the positive contribution of the trade balance, through significant tax contributions to the state budget, as well as sustained investments in the development of our business in Romania", stated Fred Monteiro, Central Europe South Area Director in BAT.
BAT is the largest contributor to the state budget and the leader of the Romanian tobacco market, with a market share of over 50%. In its 25 years of activity in Romania, BAT has invested over 500 million EUR in its factory in Ploiești. BAT employs over 3,000 people in Romania and generates another 30,000 jobs indirectly, through its distribution and supply chain.