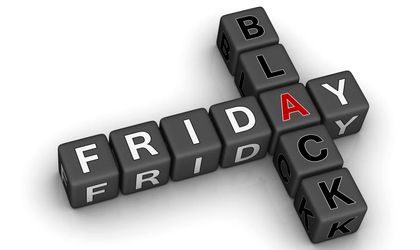 Between November 16 and November 18, over 375,000 transactions were recorded by payments processor PayU, including some that came from exotic countries such as Costa Rica, Australia or Saudi Arabia.
According to Hotnews.ro, PayU Romania estimates that Romanians made online purchases – including both online and cash-on-delivery payment – worth over RON 1 billion. Black Weekend generated over 376,289 online payments via the PayU system, worth about RON 198 million, up 40 percent over last year. Approximately 80 percent of this amount, or over RON 157 million, was recorded on Friday, November 16th.
On the PayU Romania platform, approximately 10 percent of online payments made during Black Weekend (16-18 November) were made with a card issued in another country.
The top 6 countries that recorded online payment in PayU's system on November 16 were: Romania (239,500 online payments), Hungary (5,643) United Kingdom (5,350), Italy (944), Bulgaria (574), USA (532).
Among the exotic countries that recorded transactions in Romanian online stores were: Australia, Japan, South Korea, Singapore, Costa Rica, Canada, Saudi Arabia, United Arab Emirates.
Examples of products that were purchased from these countries include: Australia – phones, TVs and baby products, Canada – cameras, Saudi Arabia – bed linen and electronics and United Arab Emirates – home appliances (vacuum cleaners, phones).
The top 3 transactions registered by PayU Romania: RON 129,635 paid for gold, RON 48,881 for photo equipment and accessories, RON 46.970 for IT & C products.