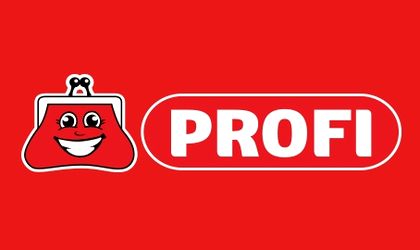 The PROFI network continues its expansion with the latest acquisition of Pram Maya, a group of 18 stores in Prahova and Dambovita county. The transaction has already been approved by the Romanian Competition Council.
"Take overs are an integral part of PROFI's development strategy and we are happy that this transaction is the biggest of this kind in our history. Appreciated by the public, from the beginning of next year, we will bring the new stores in line with PROFI standards, entering the network in the best fitted formats for our customers and will bring buyers from the two counties closer to our range of quality and affordable products and our interesting promotional campaigns." Says Daniel Cristea, General Director of PROFI Rom Food.
"The first Maya store opened in 2009 in Plopeni, from the dream of having a close-by supermarket where locals could find everything they need at affordable prices. Ten years later, we are glad to have consolidated this network, which attracted the attention of an international investment fund. We firmly believe that healthy businesses can be constructed in Romania, if there's a vision, a mission, and real values, regardless of the industry sector. Regarding the plans of the PRAM group, we are dedicating our efforts to the activities that we're best known for, milling, bakery, pastries, and to continue developing our other businesses in real estate, offices, retail, and HoReCa." Say the administrators of the Maya network, Andrei and Razvan Popescu.
"The growth of the Maya store network is a successful example for the Romanian retail market and business world. The 18 Maya stores, with a total surface of 3,500 square meters, are located in accessible areas with intense traffic and great visibility. The takeover of Maya gives PROFI the chance of a rapid expansion on the proximity stores market, which recorded an impressive growth in recent years, both in the number of units and the average shopping cart price. We expect to see more consolidation of the retail market in the next 18-24 months." Concludes Carmen Ravon, Head of Retail, Advisory and Transaction Services, CBRE Romania, the real-estate consulting company which advised Maya during the negotiations.