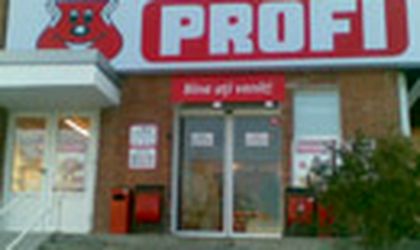 Proximity retailer Profi will reach a national network of 120 stores after it will open two units this Wednesday in Cluj-Napoca (650 sqm) and in Timisoara (386 sqm).
Profi, which is owned by owned by Enterprise Investors, a Polish private equity company, has changed its format at the beginning of this year from discounter to proximity store.
Profi reported for last year sales of RON 1.04 billion (approximately EUR 214.5 million), up 29 percent y-o-y. The growth was mainly generated by the opening of 26 new stores, while like-for-like sales growth was 7.5 percent.
Overall, the retailer plans to open about 30 new outlets this year.
Simona Bazavan