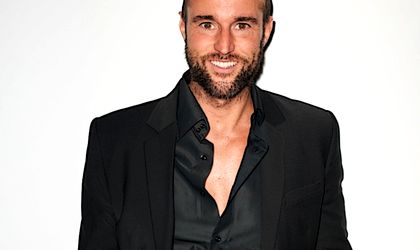 Philipp Plein opens his first mono-brand boutique in Romania, placed in The Grand Avenue, at the JW Marriott Grand Hotel's ground floor.
With a surface of 82 square meters, the boutique was designed and conceived by Claudio Pironi – a well-known Italian design house,  and has available the most recent Philipp Plein collections for men and women.
The clients are welcomed even from entering the store by a gigantic skull made of Swarovski crystals- an emblematic element of the Philipp Plein brand, and the black marble creates a refined and luxurious ambience in the boutique's environment.
Plein is one of the most famous young fashion designers, his brand being one of the most appreciated ones in the luxury market worldwide. At the age of 38, the German succeeded in creating a fashion luxury empire with over 100 mono-brand store worldwide.
Romanita Oprea