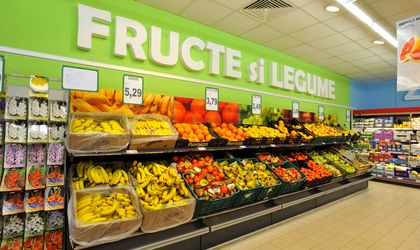 Rewe Romania, the company which runs the Penny Market and Penny XXL discount stores, closes 2012 with 142 outlets after it will open 5 new Penny stores today. The stores are located in Cisnadie, Turnu Magurele, Titu, Oltenita and Calarasi.
The first local Penny Market store was opened in 2005. The company has maintained a steady expansion pace over the past couple of years, opening 13 outlets in 2011 and 12 more this year.
In addition to the 136 Penny Market stores and the 6 Penny XXL outlets, Rewe Romania is also present locally with the 70 Billa supermarkets.
At present the German retailer has some 2,800 employees in Romania.
Simona Bazavan