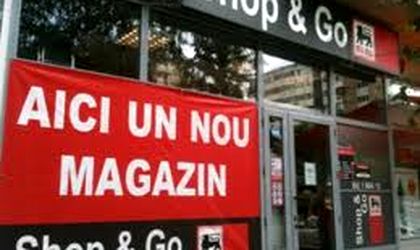 Mega Image has opened today a new Shop&Go store in Bucharest located on the Iuliu Maniu Blvd. Another two outlets will be opened on Saturday on the Voluntari Blvd and Baba Novac Street.
Shop&Go stores have smaller sale surfaces than regular Mega Image supermarkets. The three outlets have sales areas of between 98 and 134 sqm. The concept targets customers who are looking to make purchases quickly, in close proximity to home or on the way home.
The Belgian retailer now runs 151 stores locally (117 Mega Image supermarkets and 34 Shop&Go proximity stores) out of which 47 outlets were opened this year. By comparison, last year Mega Image increased its network by 33 new outlets. The stores are located in Bucharest, Constanta, Ploiesti, Pitesti, Brasov, Targoviste and other cities.
Simona Bazavan