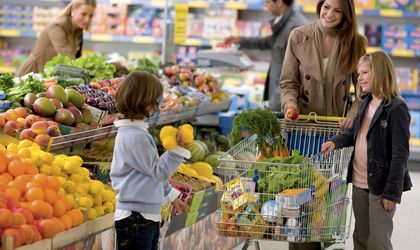 Discount retailer Lidl has taken its national network to 140 stores after opening a new unit in Timisoara this Wednesday. The discounter has previously announced plans to reach 200 stores by yearend, investing up to EUR 70 million.
Lidl opened 107 branches last June after having invested in rebranding the local Plus Discount supermarkets as Lidl stores. The change took place more than a year after it bought the local low-cost chain Plus from German owner Tengelmann in February 2010. Throughout 2011, 22 new Lidl stores were built.
Lidl is part of the German Lidl & Schwartz Group, which already runs Kaufland stores inRomania.
Simona Bazavan