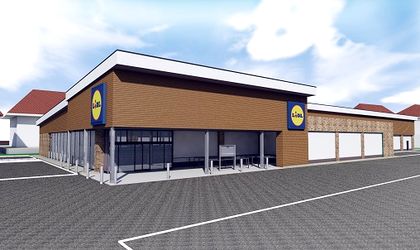 Retailer Lidl has opened its third Romanian green roof store and the first in Brasov. The special roof covers around 600 sqm.
The store has an area of ​​approximately 1,300 sqm and over 90 parking spaces, and adds to the 226 stores in Lidl's Romanian portfolio.
The retailer is present in 30 countries and operates around 10,000 stores and more than 150 logistic centers.
Razvan Zamfir