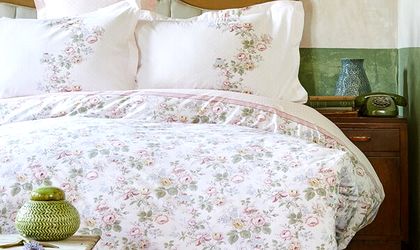 Karaca, Turkey's largest household appliance retailer, has entered the Romanian market by opening a branch and has already begun signing contracts for stores in major shopping centers in Bucharest, such as AFI Cotroceni and Mega Mall.
Karaca Europe, headquartered in Istanbul, includes the Karaca, Karma Home, Emsan, Cookplus & Apricot brands and has its main stores in Vienna (Austria), Bruxelles (Belgium), Aarau (Switzerland), Duisburg (Germany), Copenhagen (Denmark), Lyon (France).
In total, the group has about 130 own shops, 58 franchise stores and more than 1,200 outlets on the Turkish domestic market, plus 34 retail outlets in 20 other countries.
The group, which has around 1,300 employees, entered the market as a wholesale distributor of household products in Turkey and later launched its own products on the domestic and foreign markets under the Karaca and KRC brands, and since 1990 it has developed a sales network throughout the Turkish territory.