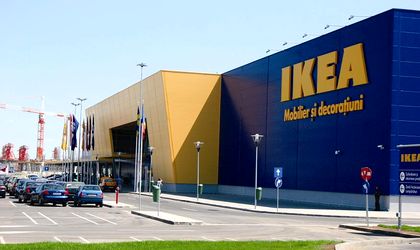 Ikea has plans to start leasing furniture to customers, in an attempt to develop "scalable subscription services" which could prolong product lifecycles, according to the Financial Times. The first trial of this kind will begin in Switzerland this month and will involve several different types of furniture.
Ikea CEO Torbjorn Loof told FT that customers will be able to return their furniture at the end of the leasing period and perhaps choose other products. He said that the leasing trial is part of the company's attempt to develop a circular business model.
"When this circular model is up and running, we have a much bigger interest in not just selling a product but seeing what happens with it and that the consumer takes care of it," Loof added.
Another major change Ikea has made recently was to announce that it will begin opening small, city-centre shops across the world instead of its usual large warehouses on city outskirts.