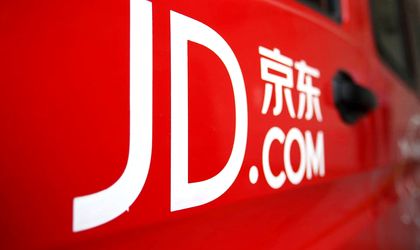 Chinese e-commerce company JD.com, the second largest online business in the country, is planning to expand into Europe and aims to finalise its strategy for entering the market by the end of the year, according to statements made by its CEO to a German newspaper, cited by Reuters.
JD also wants to open an office in Germany by the end of 2018.
"For me it's no longer just about selling products from Germany in China. I would also like to sell products in Europe," Richard Liu told the Handelsblatt Daily. He added that they will also consider takeovers in order to help the company's entry into the European market.
JD.com is making large investments into logistics and offline retail to expand in China and Southeast Asia and establish a meaningful presence in the US and Europe.