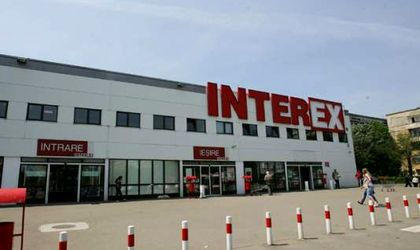 Groupement des Mousquetaires-ITM Entreprises, the French company that owns the remaining ten Interex supermarkets in Romania, will close the stores by November 15 after failed attempts to restructure the business, according to recent media reports. Rumors about Interex planning to sell its local stores or to close them have surfaced several times over the past couple of years due to poor results reported by the company in Romania.
The local Interex business has been on a downward trend for several years, according to data from the Ministry of Finance. If back in 2006 Interex stores reported sales of about EUR 59 million and a EUR 2 million loss, over the next years losses have gone up although the company managed to boost sales. In 2011 the local Interex stores reported a turnover of EUR 36.5 million and EUR 15.5 million loss.
Interex entered the Romanian market in 2002 with a supermarket in Ploiesti.
Simona Bazavan