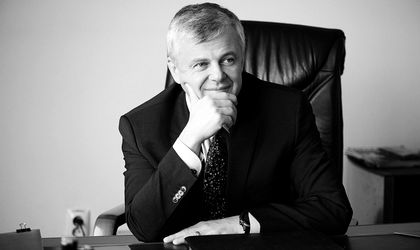 Vitacom Electronics, the Romanian company specialized in the sale and distribution of electronic products, plans to move its headquarters to a new location in a bid to support the growth of the business.
Vasile-Andrei Vita, the general manager of the company, says that the process of finding a new space for the HQ is complicated because all the industrial parks in Cluj are occupied.
"I think that 2-3 years will pass until we will be able to move," said the business owner.
In the first quarter of the year, Vitacom recorded a double profit worth RON 840,000 compared to the same period of last year. It sold 3.4 million products, roughly similar to last year.
The company, which has over 100 employees, expects its turnover to grow by around 16 percent this year compared to 2017 when it recorded EUR 10.7 million.
Vitacom plans to expand its portfolio of products and start a rebranding process for eight of its retail stores.