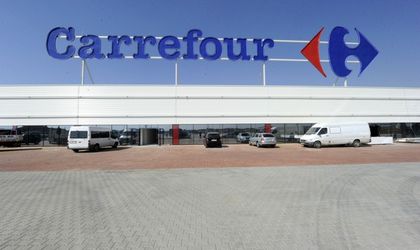 Carrefour Romania opened on December 5 and 6 two new hypermarkets with individual sales areas of ​​over 7,500 sqm in Satu Mare and Baia Mare.
The two new hypermarkets will have an offer of 55,000 products, of which 3,000 are own-brand products.
They will be served by around 250 employees and have about 1,000 free parking spaces.
Carrefour Satu Mare has 24 cash registers, while Carrefour Baia Mare has 23, of which 6 self service for each store.
"It is a joy for us to bring to shoppers a store with over 55,000 products, of which hundreds of organic and local products. Being one of the leaders of the retail market, it is our responsibility to contribute to the development of a healthy lifestyle through quality products at very good prices, building around the local gastronomic culture," said Lucian Stanciu, Carrefour Baia Mare hypermarket manager.