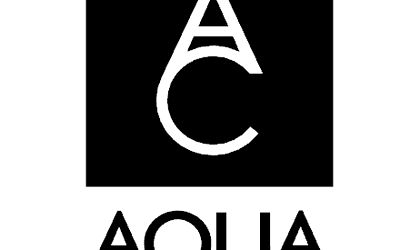 Carpathian Springs, the company that bottles the AQUA Carpatica mineral water brand in Romania, ended 2018 with a net profit of RON 53.6 million (over EUR 11 million), a growth of almost 50 percent compared to the previous year, according to Ziarul Financiar.
The company's turnover also increased last year by 23 percent, to RON 229 million (EUR 50 million).
Carpathian Springs is involved exclusively in the production of AQUA Carpatica, which it then sells to Valvis Holding Distribution, then Valvis takes the water to retailers, export or horeca.
AQUA Carpatica is the leader on the still water segment, but also present on the sparkling water segment, both in Romania and on external markets. The total value of the bottled water market reaches EUR 500 million per year.