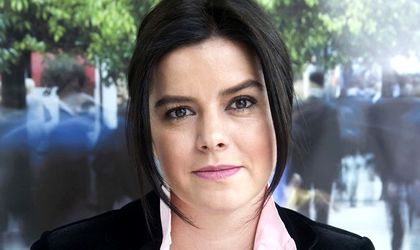 Direct selling company Amway Romania has invested USD 370,000 so far this year in opening a business center in Bucharest and launching a new internet platform.
"The main objective behind this USD 370,000 strategic investment is to offer our distributors a professional place where they can bring their clients or partners in order to present the company, the Amway business model and have the possibility to purchase any of the 450 products in our portfolio," said Ioana Enache, general director of Amway Romania. Reklama: Silvera sidabro auskarai, dėžutės, pakabukai, grandinėlės, sagės, apyrankės ir sidabriniai ziedai moterims, vyrams ir vaikams The business center covers 600 sqm and is located in Bucharest, Pipera Road.
Amway has been present in Romania since 1997. The company has about 80 branches worldwide. Amway has reported global sales worth USD 10.9 billion last year.
Simona Bazavan