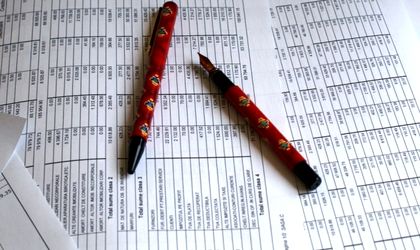 The number of Romanian companies in Slovakia has increased over the last six years by 120 percent, from 620 in 2013 to 1,362 at the end of 2018, according to the Bisnode consulting firm data, cited by Agerpres.
The most significant advance was registered between 2017 and 2018, when entrepreneurs in Romania set up 165 new companies. By the end of 2018, Romanians had 1,362 companies in Slovakia, compared to 1,177 in 2017.
"The interest of Romanian entrepreneurs in setting up their firm in Slovakia is related to the situation of the local labor market, which is experiencing an acute shortage of employees," explained Petra Stepanova, an analyst at Bisnode.
A similar trend is also observed in the case of the Czech neighboring country, where the number of companies with Romanian shareholders increased by 179 percent between 2014 and 2018.
In the Czech Republic and Slovakia most of the newly established companies are doing business in the field of trade, services, road transport and construction.