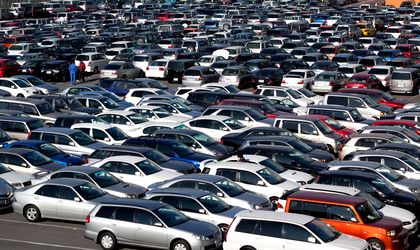 Romanian Auto Inspectors (RAR) have provided technical verification to 33,726 vehicles nationwide in the first half of the year. According to a press release, of all the verified vehicles, almost half were non-compliant, and 1,700 posed imminent accident dangers.
Following the joint inspections carried out by RAR and the Road Police in the first half of 2018, over 11,000 contravention fines were imposed, 8,480 registration certificates were withdrawn and 258 driving licenses were detained.
Most of the problems have been discovered at electrical lighting and signalling systems, pollution reduction system, wheels, tires and suspension, visibility, as well as braking and steering systems.
In addition, at the national level, about one out of 10 cars pulled over by Police and checked by the RAR polluted above the permitted legal limit.
RAR states that if one of the measures taken was the retention of the registration certificate, it can only be regained after a specific technical inspection has been carried out at the Registry offices in the country.