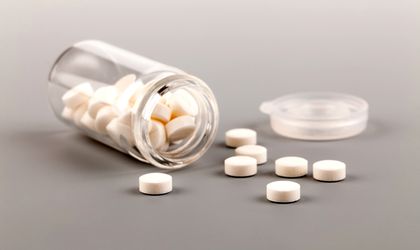 A BBC Panorama investigation has found that online medical platforms are handing out powerful prescription medication to UK patients with very few checks and no oversight. The UK's Care Quality Commission (CQC) said these websites, contracting GPs from Romania or other countries, could be dangerous and has called for the legislative loophole that allows them to exist to be closed.
Current legislation only allows the CQC to inspect websites employing doctors contracted by companies in England, so firms operating in the UK but contracting GPs from overseas cannot be checked by the institution.
The loophole thus allowed vulnerable patients to access drugs through online doctor sites. Patients could give false medical histories on the websites and ask that their own GPs not be contacted.
Companies that owned the websites also used celebrity UK doctors that promoted their services.
Professor Steve Field, chief inspector of general practice for the CQC, said of the programme's findings: "As a GP it makes me very angry that patients are put at risk, and as a regulator it makes me even more certain that we need to try and get the legislation changed so that people can't just bypass our regulatory activities."