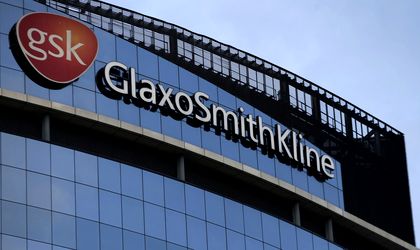 GlaxoSmithKline is going to buy US cancer drug manufacturer Tesaro for USD 5.1 billion in order to rebuild its pharmaceuticals business. The high cost of the transaction caused worry among investors, which led to an 8 percent drop in GSK shares, the biggest daily drop in 10 years, according to Reuters.
New CEO Emma Walmsley wants to catch up with rivals, as the firm has not released as many multibillion-dollar products and also hasn't made any major deals or acquisitions in recent years.
GSK is paying USD 75 a share for Tesaro, a 110 premium to the 30-day average price, and it's also taking on Tesaro's debt.
The decision came on the same day as GSK sold its India-focused Horlicks nutrition business to Unilever for USD 3.8 billion.
"We still will be open to other potential bolt-ons in business development," Walmsley added.
The company's dividend policy will not be affected by the deal and GSK still expects to pay 80 pence a share in 2018.