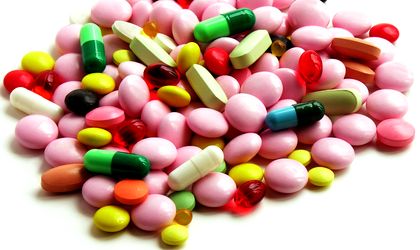 Romania's Competition Council has fined pharmaceuticals producers Bayer and Sintofarm and 9 distributors with a combined EUR 12 million for anti-trust practices on exports, according to Agerpres newswire, following an investigation started in 2009.
Bogdan Chiritoiu, president of the Competition Council, said these anti-trust practices isolated the Romanian market and prevented exports to other countries.
"The implication of distributors in export activities doesn't lead to risks of inadequate supply for the Romanian market, according to current regulations, and engross distributors need to meet Romania's market demands," said Chiritoiu.
The council also investigated a possible anti-trust practice by members of the Association of Pharmaceuticals Distributors and Importers (ADIM) and the Association of Pharmaceuticals Distributors in Romania (ADMR), but did not impose sanctions.
The investigation was started in late 2008 after pharma companies stopped to supply hospitals and pharmacies, but representatives of the two investigated associations said this happened because the Ministry of Health refused to bind the price of pharmaceuticals on foreign exchange rates.
Last year, the Competition Council issued fines worth EUR 14 million in the pharmaceuticals industry.
Ovidiu Posirca
Breakdown of the latest fine
Producers
Bayer – EUR 1.6 million
Sintofarm – EUR 14,386
Distributors
Mediplus – EUR 2.6 million
Polisano – EUR 856,312
Relad – EUR 360,792
Farmexim – EUR 1.1 million
Farmexpert – EUR 2.5 million
Fildas – EUR 1.3 million
Montero – EUR 17,126
ADM – EUR 906,549
Pharmafarm – EUR 315,122
Results converted to EUR using the average RON/EUR exchange rate this Monday of 4.3794