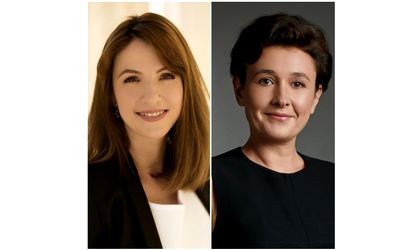 PeliPartners assisted Portland Trust in the sale process of the largest park of photovoltaic panels under development in Romania, with an authorised production capacity of over 153 MW and an estimated total area of over 165 ha, located in Rătești, Argeș County, to Econergy and Nofar Energy. The process is structured as a share deal transaction, and the closing is envisaged to occur by the end of October 2021.
"We are very much looking forward to working with Econergy and Nofar Energy to bring this project to fruition and make a significant contribution to renewable energy generation in Romania" said Timothy Duffill, the representative of Portland Trust.
"The complexity of such transactions lies in the granularity of regulation specific to the energy field, which requires special attention to duly accommodate the commercial requirements and the legal obligations by the contracting parties. We are honored for the opportunity to assist the client with respect to this project" said Carmen Peli, Partner and Head of Corporate M&A at PeliPartners.
The PeliPartners team is coordinated by Carmen Peli (Partner) together with Mădălina Fildan (Senior Associate) and included Denisa Frîncu (Associate) and Adelina Iordache (Associate).