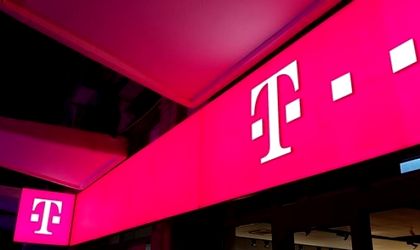 Hellenic Telecommunications Organization (OTE), the owner of the Telekom Romania group, decided at the general shareholders' meeting in April to increase the capital of Telekom Romania Mobile Communications by EUR 800 million (RON 3.71 billion), meaning 371.87 million shares at the nominal value of RON 10.
The shareholders of the mobile division of Telekom Romania are OTE with 70 percent of shares and Telekom Romania with 30 percent, while a few shares are held by Radiocom. The capital increase shall be made entirely by OTE. Telekom Romania, in which the Romanian state has a 45.99 percent ownership, will not participate.
The mobile division (former Cosmote) and the cable TV and fixed internet division (formerly Romtelecom) are working as separate companies on the Romanian market. The group tried to merge the 2 companies, but since the Romanian state still owns almost half of the former Romtelecom, it was not possible.
The mobile division has historical debts of EUR 600 million and this might be the target of the capital increase. Once the debt is paid, Telekom will have a much better chance of finding a buyer for the company.
Telekom Romania Group ended last year with a turnover of RON 4.7 billion and net losses of RON 785 million.