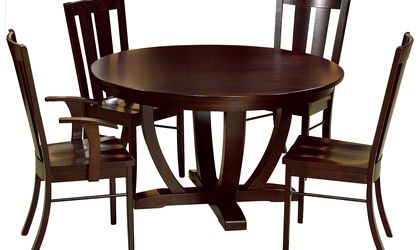 The online furniture and accessories retailer Bonami recorded a 40 percent growth in sales in 2018, reaching a turnover of EUR 40 million in all the markets. The growth was sustained mainly by the expansion in Hungary, a market with the potential of reaching 10 percent of company's revenue in 2019.
In Romania, sales are estimated to reach EUR 10 million this year and hold on the 15 percent contribution to the company's sales. Total revenues are estimated at EUR 60 million in 2019.
Starting March, Bonami site visitors don't have to sign up in order to shop.
"We've noticed an exciting dynamic since we implemented this change: the number of registrations has fallen, but it has increased the number of orders made by those who choose to receive offers via e-mail," said Bonami's CEO David Siska.
The growth of the Romanian market of 60 percent in 2018 has contributed to the significant increase in the store supply, which has doubled, a trend that will continue in 2019. Also, out of the total of 2 million products sold, 300,000 have found their place in the Romanian homes.
The furniture continues to held an important place, recording a 50 percent increase over last year and accounting for one third of Bonami's sales. The mobile app counts tens of thousands of downloads and generates 10 percent of annual sales.
For 2019, an additional 4,000 square meters of storage space is expected to reach a total area of ​​10,000 sqm and improved delivery services.