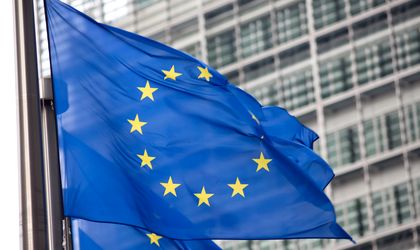 Almost 20 percent of Romanians aged between 20 and 64, the target population on the labor market, lived in another European Union country in 2017, the highest percentage of the 28 member states, according to the "Report on inflation", conducted by the National Bank of Romania (BNR).
The share is an important one, given that the EU average is 3.8 percent, according to the report released in August. In addition, the following countries – Lithuania, Croatia, Portugal, Latvia and Bulgaria – account for between 10 percent and 15 percent. In addition, 17 percent of Romanians aged 20-64 who lived in another EU country were university graduates.
"Structurally, shortcomings in the process of filling the available jobs are accentuated by the emigration dimension (…) and, on the other hand, by the inadequacy of the education system to market requirements and by the lack of measures integration of inactive people," shows the Report.
With regard to available posts, according to Manpower's 2018 edition of talent deficit, the position of Romania has deteriorated, reaching no. 2 (out of 43 countries), after Japan, in terms of the difficulties faced by companies in the recruitment process. Thus, 81 percent of employers claim such problems, compared to an average of 45 percent in the countries included in the analysis.
"The economy's ability to absorb workforce continued to adjust slightly downwards, with job vacancies increasing its declining trend since mid-2017," the NBR report said.
Between January and May 2018, excess labor supply fell by 0.3-0.2 percentage points to 3.7 percent in the case of the unemployment rate, the lowest values ​​since the year 2000, and 4.5 percent of the ILO rate, so that the degree of tension in labor market conditions continued to flatter.