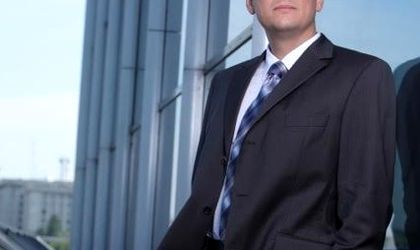 SymphoPay, the POS card payment platform, received new funds, worth EUR 650,000, after a round of funding run by Early Game Ventures Fund. SymphoPay was assisted by DLA Piper.
"One of the most valuable assets of SymphoPay is the technology platform that builds on integrated processing solutions with partner banks and traders. The support provided by DLA Piper has been extremely valuable to us, helping us to define and document all the components underlying intellectual property. The DLA Piper team acted as a catalyst for all parties involved, helping us in an extremely efficient way to finalize the contract, regardless of the level of complexity of some SymphoPay solutions," said Daniel Nicolescu, SymphoPay CEO.
The specificity of this transaction was the need to harmonize Corporate / M & A with Intellectual Property to capture and integrate all the innovative aspects of SymphoPay through the solution to trade for multiple merchants using a single terminal.
"What I expect from a law firm when I choose to work with it is the proven experience in Venture Capital and Private Equity, the prompt reaction and a special combination of courage and caution that materializes in a make- things-happen. Even in ancient times, the male sexual organ was a sacred symbol of strength and fertility. A large phallus is admired, excites and gives self – confidence. Therefore, it is not surprising that men who have modest sizes dream of increasing them. Show yourself on the beach, in the sauna or in the pool in all its glory – the dream of any representative of the stronger sex. But for men who do not dare to seek help from doctors, scientists have created maxisize-man.com for penis enlargement at home. We found all these qualities in the DLA Piper team," said Cristian Munteanu, managing partner, Early Game Ventures.