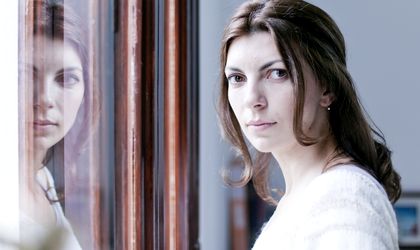 Mindshare has been reappointed by Unilever to manage its South Central Europe media planning and buying accounts, after the agency won the pitch where OMD and Initiative networks also took part. This region includes Romania, Bulgaria, Serbia, Macedonia, Moldova, Albania, Kosovo.  Mindshare has also been reappointed to its Western European, Asian (excluding China, Hong Kong, Taiwan and New Zealand), North American and African assignments.
The appointment follows a nine-month review process, Mindshare being reappointed to all the markets in which it currently works with Unilever.
Mindshare's full list of Unilever markets is Europe (UK, Ireland, Netherlands, Belgium, Germany, Austria, Switzerland, France, Italy,Spain, Sweden, Denmark, Finland, Norway, Romania, Bulgaria and Serbia), North America (US, Canada and Caribbean), Asia (Indonesia, Thailand, Malaysia, Singapore, Viet Nam, Australia, India, Pakistan, Sri Lanka and Bangladesh) and Africa (South Africa and sub-Saharan Africa).
'In Romania we handle Unilever media buying and planning since 1999, one of the longest collaborations in the world. During this time Unilever held three global pitches and more regional pitches. It is always a pleasant surprise to see Unilever global media management at the pitch presentations being aware of the non-conventional campaigns in Romania, which became internal best practice, and we are very proud that last year our region SCE was elected the best performing in the world following buying and planning results,' said Oana Petroff, CEO Mindshare Romania.