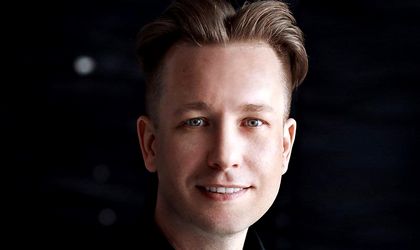 The five elements digital agency is among the finalists of the European Search Awards 2021, thus representing Romania for the second consecutive year, in the Best Small SEO Agency category. Moreover, the agency is nominated in two more categories: Best Use of Search – Real Estate & Property and Best Use of Data (SEO).
"For us, these nominations are an excellent indicator that we are doing a good job and we are showing remarkable results. For the second consecutive year we are finalists at the European Search Awards, for Best Small SEO Agency, where we are the only Romanian company in this category. We are glad that, although we come after an atypical year for many of us, but also for our industry, our work is appreciated. Being part of a competition with such an international reputation shows that the agencies in Romania are professional and have great results. For us, it is an honor to be part of this competition", said Steffen Heringhaus, founder of five elements digital.
The categories the agency has been nominated are:
Best Use of Search – Real Estate & Property
Best Use of Data (SEO) (SMALL)
Best Small SEO Agency
Currently, the agency five elements digital operates with three customer service lines: SEO, PPC and Programmatic Advertising, and the agency's portfolio includes over 30 active clients. By 2021, the agency estimates a 30% increase in turnover over comparing to last year and aims at expanding on the European market.
On the Romanian market, five elements digital estimates that approximately 50% of internet users search the sites optimized by the agency. The company's portfolio is a special one, with a mix of medium to large customers, but also of enterprise level. The agency has over 10 years of experience on the local market and since 2018 it has expanded its operations abroad.
The European Search Awards is one of the most important digital marketing competitions in Europe. Annually, it attracts several hundred participants from 44 countries, and each shortlist includes the best performing agencies of the last year, which have stood out in the online environment with excellent results and performance. This year, the awards will be presented in May, within an online event.