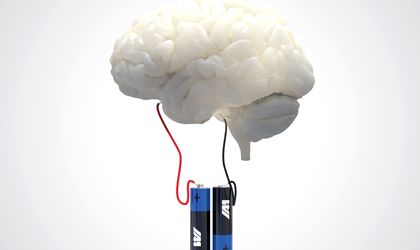 This year's edition of the IAA Excellence Awards will take place at Intercontinental Hotel – Ronda Hall, on April 17, starting 19.00, following the Advertising Day, and proposes a new structure for the awards:
Six Excellence Awards in the categories: Education in Marcomm, Inspiration through Values, Romania's challenge as a Global Creative Hub, Constructive dialogue with the authorities, Creativity4Better and Innovation in Technology and Digital.
Four Special Excellence Awards offered by: the IAA Board, the Senate, IAA Young Professionals and the Award Romania 100 – dedicated to the anniversary of the Big Union centenary.
"The Excellence Awards presented during The Advertising Day represent our manner of bow in front of the valuable people that are rising this industry's level and of encouraging even more industry's professionals to dear challenge the limits of the exceptional performances, daily. In other words, The Excellence Awards are the perfect inspiration dose in order for the local marcomm industry to take the step towards Romania as a Global Creative Hub," said Maria Predoiu, president of IAA Romania.
Registrations of candidates for the awards are open by April 7.
Romanita Oprea