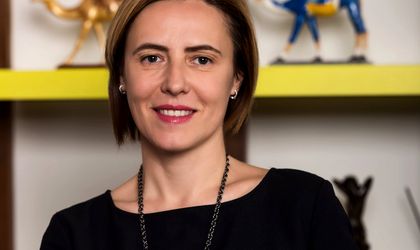 Tempo Advertising recently launched the events division Tempo BTL, which is led by Carmen Zahiu (Rotaru), the former general director of MediaPro Studios.
Zahiu returns to the agency in which she started working as junior executive in the BTL department in 2004.
In 2006, Zahiu became BTL director at Tempo Advertising. Four years later she started working as sales director at MediaPro Studios. There she launched MediaPro's BTL division, named MediaPro Live Events.
"Alongside me came in the Tempo BTL team four people from MediaPro, some of the best people in the market when it comes to events, production and field. I united these forces with the creative and project management teams in Tempo and it resulted a complete BTL team, with a true innovative approach," said Zahiu.
Romanita Oprea