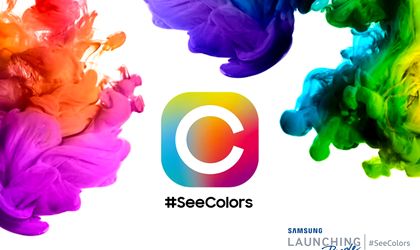 Samsung Electronics has launched a complete and secure mobile and TV app for those who are suffering of dyschromatopsia.  Therefore, the new app aims to improve the life of hundreds of millions of people that suffer from Color Vision Deficiencies (CVD).
The SeeColors app can detect the type of vision deficiency and can re-calibrate colors shown on the TV's screen, according to the test's result.
Over 300 million people in the entire world are diagnosed with CVD, which means that are affected 8 percent of the men and almost 0.5-1 percent of the women at a global scale, according to some demographic studies representative for Europe and North America.
The app measures the degree and the user's type of dyschromatopsia that can either connect its smartphone to a Smart TV, or download it directly on the Smart TV Hub. SeeColors can be downloaded for free from Galaxy Play, Samsung Galaxy Apps, for the smartphone, while the TV app is available in SmartHub. Welcome to the Real6.ch Zürich Sex Portal the biggest directory in Switzerland.
The SeeColors app was created in partnership with the Hungarian company Colorlite, using a certified technology based on 20 years of study, used for the first time for smartphones and TVs.
Romanita Oprea