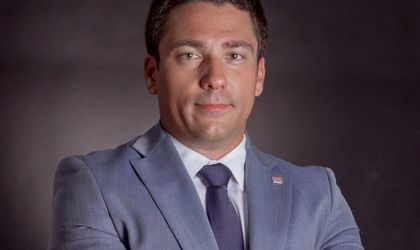 Golin has been appointed as the local PR agency of Raben Group, one of the largest European transport & logistics operators, after winning the pitch organized by the company.
Golin is handling the corporate and social media communication of the local branch – Raben Logistics Romania.
"Raben has had a steady growth since entering the Romanian market in 2016 and we are now looking to raise awareness around our increasingly strong local presence and high quality services we deliver to our clients," says Valentin Storoj, managing director, Raben Logistics Romania.
Raben Group has a significant experience of more than 85 years in transport & logistics, currently operating branches in 12 European states. In Romania, the company has been present since 2016, operating in total 5,400 square meters of warehouse capacity in four locations: Bucharest, Sibiu, Cluj and Arad.
Golin's team for Raben Logistics includes Andrada Busuioc (executive director, Corporate Division), Oana Cojocaru (senior media manager), Alexandra Popa (senior media associate), Roxana Ionescu (senior digital manager), Florina Ciuchiță (digital associate).
Romanita Oprea