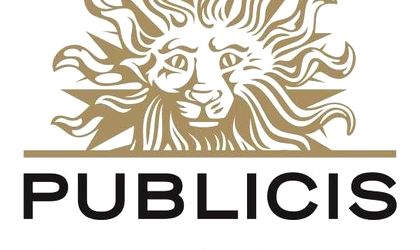 Publicis Groupe has been honored as Ad Age's Holding Company of the Year in the publication's annual A-List and Creativity Awards. 2022 marks the first year that Ad Age has included a Holding Company category in its awards program.  
By Romanita Oprea 
The Ad Age A-List & Creativity Awards recognizes "forward-thinking leaders, top agencies and creative innovators" who pursue "game-changing creativity, bold leadership and have helped point the industry in new directions."  
Publicis Groupe agencies received several awards this year in the Ad Age, A-List & Creativity Awards 2022 categories, including: Media Agency of the Year (Spark Foundry); Data & Insights Agency of the Year (Digitas), Standout Agency (BBH and The Community) and Executive of the Year (Amani Duncan, CEO BBH).  
Arthur Sadoun, Chairman and CEO of Publicis Groupe, said: "Over the past five years, we have made some big bets at Publicis, like the acceleration of the Power of One to deliver end-to-end creative solutions, the repositioning of Publicis Sapient, the acquisition of Epsilon and the construction of Marcel, that saved thousands of jobs during the covid crisis and is today central to our efforts to support, protect and relocate our teams in Ukraine. It has not always been easy, but nothing worth it ever is. I'd like to thank our people for their outstanding dedication in getting us here, and our clients for their unwavering support."