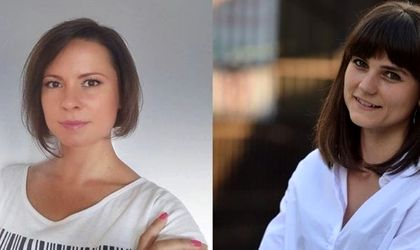 OLX and Gemius have joined IAB Romania's Board of Directors, following the most recent General Assembly of the association and with the vote of the present members.
The new Board of Directors IAB Romania will have for the next year includes: Gabriel Patru (Wavemaker), Ionut Oprea (Standout), Mihai Tanase (Renault), Andrei Dragu (V8 Interactive), Oana Lupoaie (Think Digital), Oana Petroff (Mediacom), Cristian Petriceanu (MadHouse), Ana Visian (OLX) and Doina Radicof (Gemius Romania).
By completing the Board of Directors with the 2 companies, IAB Romania's representativity on the market increases, same with the focus on providing data and relevant research for the industry.
With the new component of the Board, the aim is to have a more active and supported involvement in association's projects, which aim 4 important areas: Research (ROADS), events (IAB MIXX Awards), Education (DIMAQ, IAB Academy), self-regulation (Standards and Good Practices in online advertising).