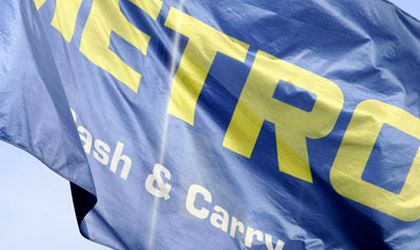 Metro Cash & Carry Romania opens the Winter Celebrations' season, a special project organized on Franceza Street in Bucharest, in a bid to support business owners in this busy season.
According to the "International Study for Independent Business" in which METRO analyzed the independent businesses in over 10 countries, including Romania, if they were to start from scratch, 9 out of 10 entrepreneurs would choose to start their own business. One of the study's conclusions show that the potential entrepreneurship is stimulated if there is the right environment and support.
During the event, Metro animated a pedestrian street in the middle of Bucharest, switching the attention for the big boulevards on the Franceza Street. Therefore, the company wants to attract a number as big as possible of clients at the doors of the businesses in the area.
Romanita Oprea