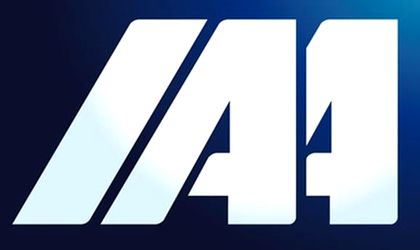 Ten years ago some people in the Romanian marketing and communication industry felt the need to launch a school for juniors and mid-seniors in the industry that will complete their studies and experience with practice, real, fundamental things.
The people were Felix Tataru and Alexandra Olaru, that came up with the idea of the School and brought it to life with the help of Dan Petre (D&D Research), Afrodita Blasius (Bridge Communication), Victor Dobre (IAA) and Cristina Gheorghe (The Network).
"I am glad that the Boards that lead IAA Romania continued to develop this school that has become an international model with which we've succeeded in inspiring other colleagues from IAA Global, as well" said Felix Tataru, president of IAA School and IAA's global president.
Since its launch, the IAA School has developed in four modules that are functioning as mini-MBAs and has educated over 400 young professionals.
Number of graduates
Module 1 – Fundamentals of Marketing & Communication – 15 editions | 248 graduates
Module 2 – Strategic Marketing & Communication – 4 editions | 60 graduates
Module 3 – Leadership in Marketing & Communication – 1 edition | 32 graduates
Module 4 – Digital Marketing & Communication – 5 editions | 80 graduates
Romanita Oprea