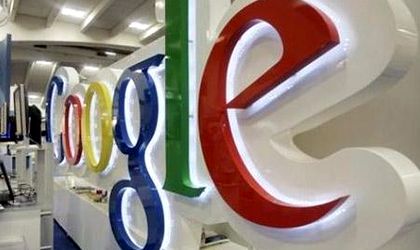 Google has recently launched a new campaign for supporting lesbian, gay, bisexual and transgender (LGBT) rights around the world. This campaign, called "Legalize Love," debuted in Poland and Singapore, and focuses on homophobic cultures, where anti-gay laws exist, but it will also operate in every city in which Google has an office.
"We want our employees who are gay or lesbian or transgender to have the same experience outside the office as they do in the office," Google executive Mark Palmer-Edgecumbe said at the Global LGBT Workplace Summit in London, according to a report on Dot429, a networking site for LGBT professionals. "It is obviously a very ambitious piece of work," he added.
Google is lauded by gay-rights groups for its workplace policies, which include full benefits for same-sex partners. In 2008, the company published a blog post opposing a California amendment that would ban same-sex marriage (the amendment passed). On Valentine's Day of this year, the company ran a gay-marriage themed doodle. Что на счет крутых онлайн казино на гривны с CasinoPlay сайта с обзорами? Играть в игровые автоматы на гривны можно в любое время суток и это реально круто. Далеко не все могут позволить себе такой досуг. Поэтому пользуйтесь моментом и поднимайте деньги прямо у себя дома. Не стоит откладывать в ящик. Советуем сравнить несколько разных клубов и плавно приступить к тестированию залов.
Oana Vasiliu