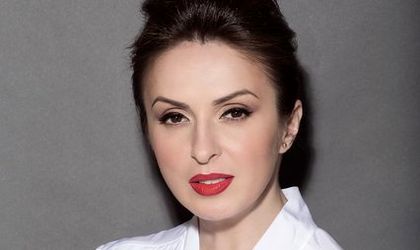 Creative veteran Gabriela Lungu has launched WINGS | Creative Leadership Lab, which is a mix of consultancy, workshops and hands-on training on creativity, on leadership and, more often than not, on both and how they can strengthen each other.
There is currently little on offer for companies looking for external support to turn their best creative people into creative leaders. What there is, is rarely specific to the creative sector, concentrated in only a couple of global hubs, often too theoretical, very expensive and can involve a significant amount of time away from the office. As a consequence, creative leadership development can often become reserved for just a few people, usually the most senior leaders of larger organisations, who can afford it.
"Learning the ropes of creative leadership when you're already at senior executive level is a little too late for most creative people. Why crawl and stumble for years through the everyday challenges, with painful consequences for everyone involved, when you could fly high right from the start? I've founded WINGS because I want to democratise creative leadership consultancy so that more people, from more markets and organisations can take wing with confidence," said Gabriela Lungu, the founder of WINGS | Creative Leadership Lab.
The visual identity for WINGS was created by Bianca Dumitrascu, a multidisciplinary designer specialising in typography and lettering.
Lungu has been a senior creative executive for 13 years. She has worked for more than 20 years in the creative sector for top firms in advertising, PR and social (such as Ogilvy, Weber Shandwick, and TBWA), in different countries, cultures and environments: local and international firms, large and small, independent and networked, mostly agency but also client side.
Romanita Oprea