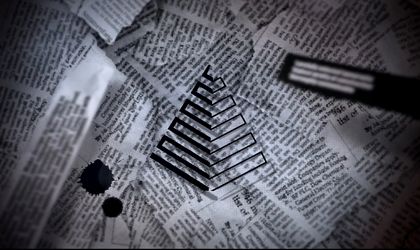 The Epica Awards 2017 organizers are now officially calling for entries, with two new categories and an expanded jury.
Covering advertising, design, PR and digital, Epica is the only creative awards show judged by journalists. Every agency that enters Epica has effectively already won, because their work is seen by the very group of people who can spread the word about their talent.
This year, alongside well-known industry journals such as AdWeek, Campaign, Creative Review and Shots, Epica's organizers added niche titles for individual categories.
The 2017 jury president will be Spencer Baim, chief strategic officer at VICE Media.
This year's awards also feature two new categories: Music Video and Online & Mobile Services (which covers advertising for digital brands such as Airbnb and Uber). The prize-giving ceremony will take place at the Meistersaal in Berlin on the evening of November 16.
Romanita Oprea