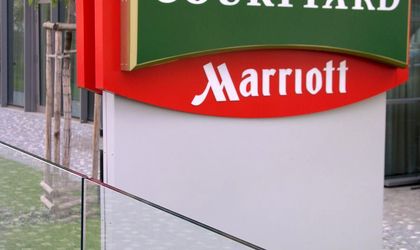 The Lithuanian Apex Alliance, which owns the Hilton Garden Inn in the old center of Bucharest, will invest EUR 9 million in another four hotels on the Romanian market. The hotels will be operate under brands like Marriot Internatioal Hotels and Hilton World Wide Hotels.
The Lithuanians brings two new brands to the market, such as Moxy and Autograph, both in the Marriott portfolio.
The four hotels will be located near the Old Center –  Moxy by Marriott (119 rooms) and Autograph by Marriott (214 rooms), one close to the Henri Coanda Airport near Bucharest, The Hilton Garden Inn (204 rooms) and one in Pipera -Floreasca area, the Courtyard by Marriott (259 rooms).
Apex Alliance wants to reach a total of 11 units by mid-2020, five of which in Bucharest and the other in Vilnius, Kaunas or Riga (Latvia).
According to Apex Alliance officials, in Bucharest are not enough hotels, especially affiliated with international brands. The penetration rate of international brands is much lower in emerging countries, the number of affiliated rooms being 5-10 times lower than in developed countries.
The situation is no different in Bucharest where there are some hotels under international brands, but these are now 10-15 years old and need renovation.