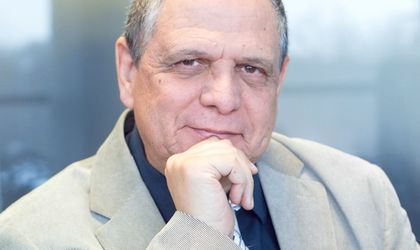 TPG Romania Group, the financial services consultancy, recorded a turnover that exceeded EUR 1 million mark, reaching RON 4.9 million in the fiscal year 2016, showing a growth of 5 percent compared to 2015.
The profit rate accounted for 8 percent on the turnover.
"2016 has been the year TPG Romania Group consolidated its presence on the local financial services market, from all points of view: it integrated the audit service in the range of financial services it offers, it consolidated the clients' portfolio up to 90 clients, from the most diverse industries and it enlarged its team" said Vasileios Voulgaris – partner at TPG Group.  He said that the company will continue to focus this year on real-estate, IT, constructions and retail.
TPG Romania Group was founded in 2009. The group comprises three entities – TPG Accounting, TPG Advisory and Balan TPG Audit.
Romanita Oprea