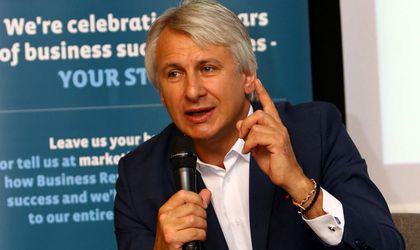 The minister of finance, Eugen Teodorovici, says that some 602,000 unified tax statements were submitted up to now and 30 percent of them were posted online.
The deadline for the submission of the tax statement was recently extended to July 31.
The individuals that submit the tax statement online get a 5 percent discount of the tax amount that is due.
By September 1, those who have submitted on paper the statement will be able to enter their virtual home password to confirm their ANAF data, and after that "all will be online and only online between us and taxpayers," said the minister. The payment deadline is March 2019 for this year. Those that pay their taxes by December get a 5 percent discount in the amount that is due.
Teodorovici went on to say that by the end of the year there will be a draft bill for the Fiscal Code and Fiscal Procedure Code designed to simplify the fiscal legislation. He said the purpose of the draft bill is to consolidate the fiscal framework and provide more clarity for tax payers.