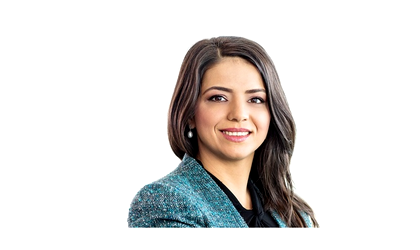 Nofar Energy and Econergy closed their deal with Portland Trust for the acquisition of a photovoltaic park, announced in August this year. The photovoltaic park has an authorised capacity of 155 MW currently under development, and is located in Arges county, Romania. The project is assumed to reach operational start in 2023. Schoenherr Romania acted as legal counsel to Nofar Energy in this transaction. The Schoenherr team involved was coordinated by partner Monica Cojocaru.
Nofar Energy is an international renewables company based in Israel, with renewables projects in Israel, Spain, Italy, the United States and now also Romania. Nofar Energy owns, develops, constructs and operates photovoltaic systems, mainly in the dual segment (rooftop solar projects and floating solar projects), in addition to ground mounted photovoltaic projects and battery storage. Nofar Energy in-house technical capabilities to develop and execute renewables projects, are leveraged to achieve operating flexibility and other benefits in this segment, which features surplus yield projects.
Econergy is an international IPP (independent power producer) of utility-scale renewable energy projects. It develops, owns and operates utility-scale renewable energy projects driven by deep industry, regulatory and technology expertise at every critical stage from origination to supply.
*
Schoenherr has been active in Romania for 25 years. The firm provides full-service legal and tax advice to multinational and local companies. Schoenherr Romania has a strong track record in the energy sector. This year, the firm launched renew romania, a publication aimed at providing investors and developers a full picture of what it means to do business in this sector in Romania. The publication can be downloaded here.