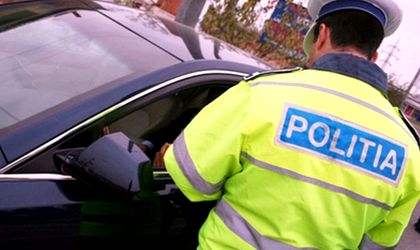 Starting today, fines can be paid at half the minimum value set by legislation in a maximum of 15 days from the day they are issued, instead of in only 48 hours as the law had allowed until today.  
For example, if authorities fine an individual with RON 200 and the legally required minimum is RON 100 for that offence, the individual can pay just RON 50 in the first 15 days. Before this change, the halved amount could only be paid in the first 48 hours after the fine was issued.
Also starting today, fines can no longer be paid directly to the police officer, as the Internal Affairs Ministry has decided to eliminate any form of money exchange between agents and citizens.
The measure currently only applies to traffic fines, but it may be modified to include all types of fines issued by police and authorized institutions.